Vegan
Our products are 100% vegan and with high bioavailability.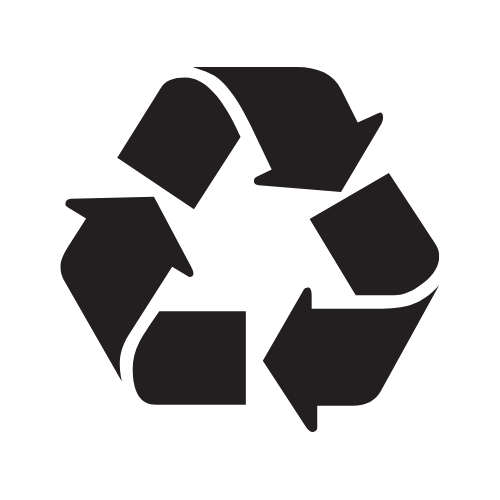 Sustainability
Our packaging is 100% recyclable and reduces energy consumption and CO2 emissions in packaging production.
Naturalness
A high-quality Agil3+ formulation of vitamins, minerals & plant extracts.
High quality
Only ingredients that are permitted and safe under German law are used in our products. Our essential oils are 100% natural and organic.
Our most popular dietary supplements
C + ZinkAgil forte

Vendor:

Sale price

€19,95

Regular price

Unit price

€316,67

per

kg

MagnesiumAgil

Vendor:

Sale price

€24,95

Regular price

Unit price

€231,02

per

kg

FigurAgil aktiv

Vendor:

Sale price

€18,75

Regular price

Unit price

€416,67

per

kg

RelaxAgil nacht

Vendor:

Sale price

€34,90

Regular price

Unit price

€758,70

per

kg

"That's absurd! I can also achieve that through my diet!"

We hear this sentence enough.

Is that right? You can read our thoughts on this on the next sliders.

That's easy to answer.

YES! Of course, you can get all the necessary micro and macro nutrients with a balanced diet.

We have always been transparent about our stance on the matter. Our website emphasizes the significance of a well-rounded diet and offers thorough details on the subject.

The real question is, are you able to maintain a balanced diet on a day-to-day basis, without any cheat days? Do you have a clear understanding of what a balanced diet entails and what your body requires?

We have nutritionists on our team who can provide valuable insight on the topic. Many people are unaware of the true meaning of a balanced diet and the specific needs of their body.

Diseases, medication, alcohol, nicotine, caffeine, stress and much more create a deficit in your body

- which of course can be balanced with a balanced diet, but supplementing makes things easier. Remember, while dietary supplements can provide necessary micronutrients, a balanced diet and active lifestyle are still essential. Be sure to educate yourself before taking any dietary supplements, and always fact-check before making or sharing any comments.

In summary, dietary supplements are a simplified form of getting your micro- & macronutrients

without following a strict nutrition plan every day OR also to optimize your nutritional values, because foods (fruits and vegetables) have changed over the years.

An easy way to compensate for your deficits and feel good.

Your Cart is Empty

Don't forget, if you sign up for our newsletter, you save 15% on your first order.

Shop Now

Choosing a selection results in a full page refresh.