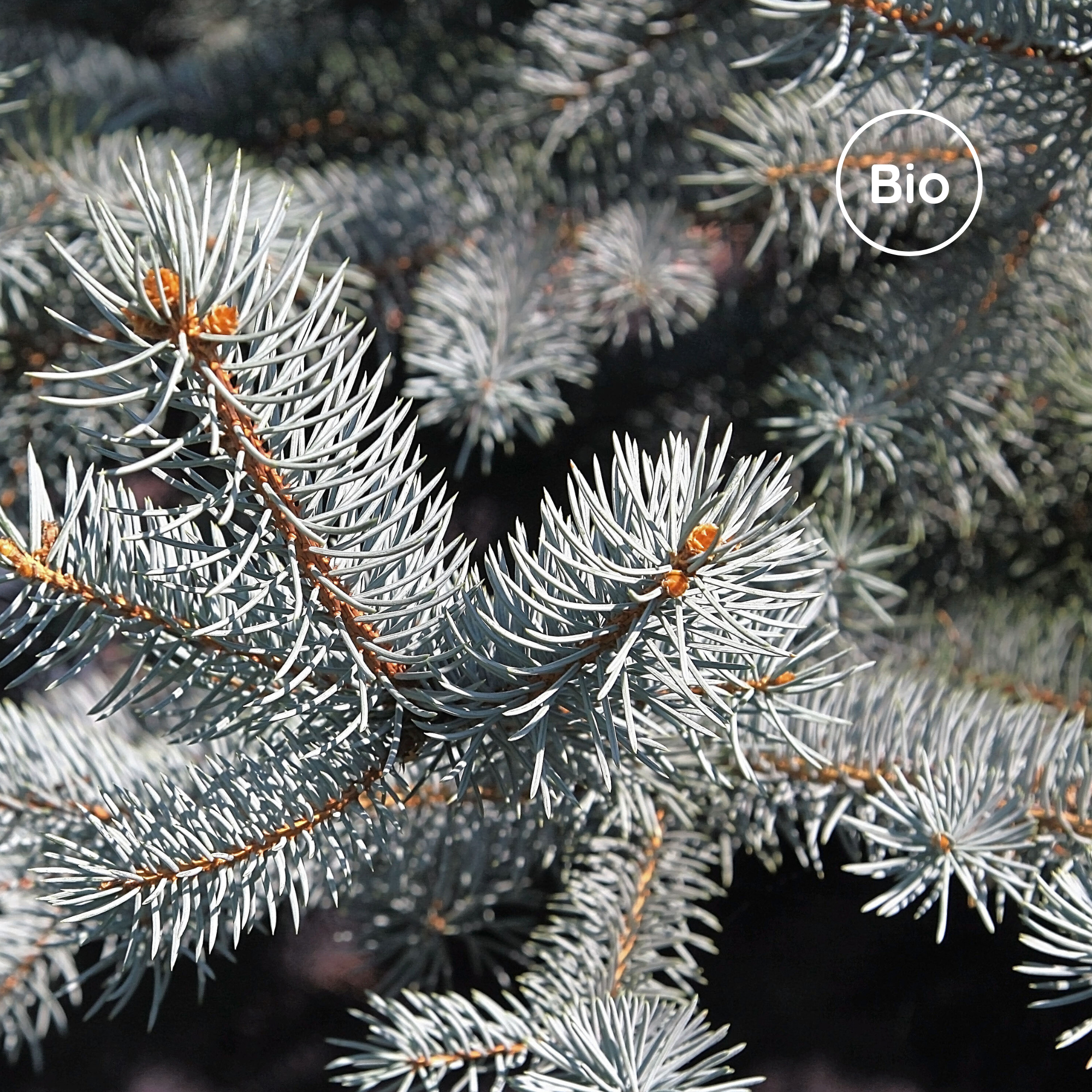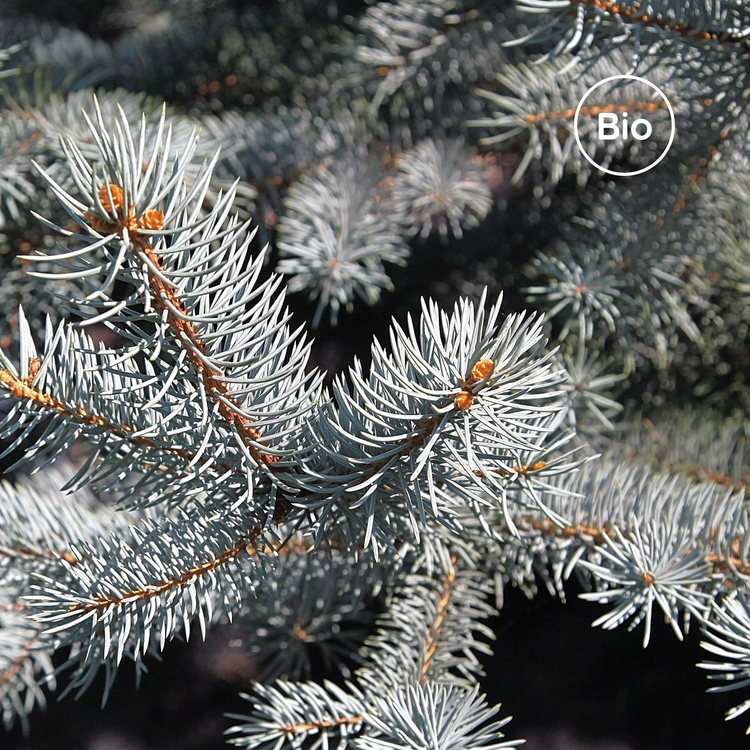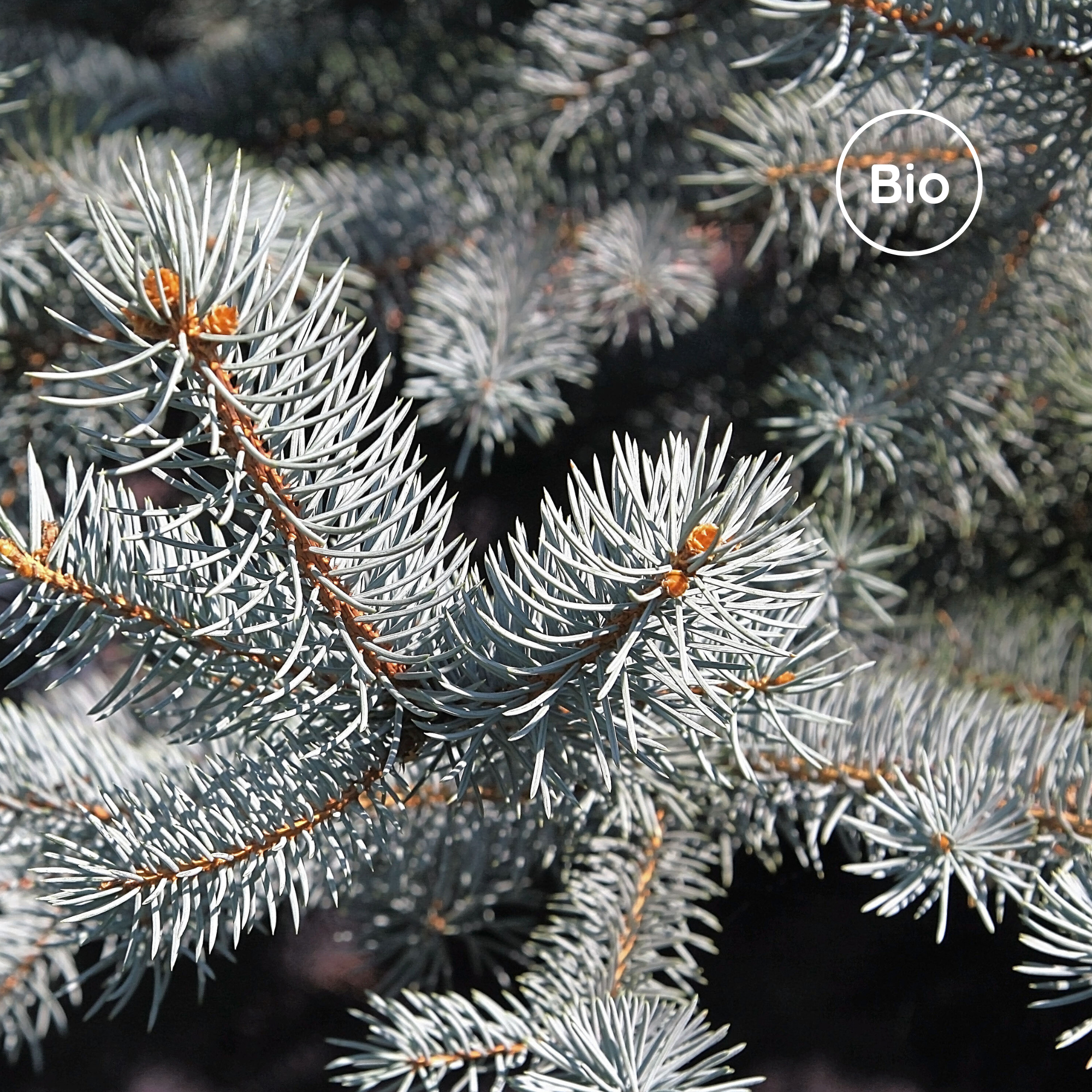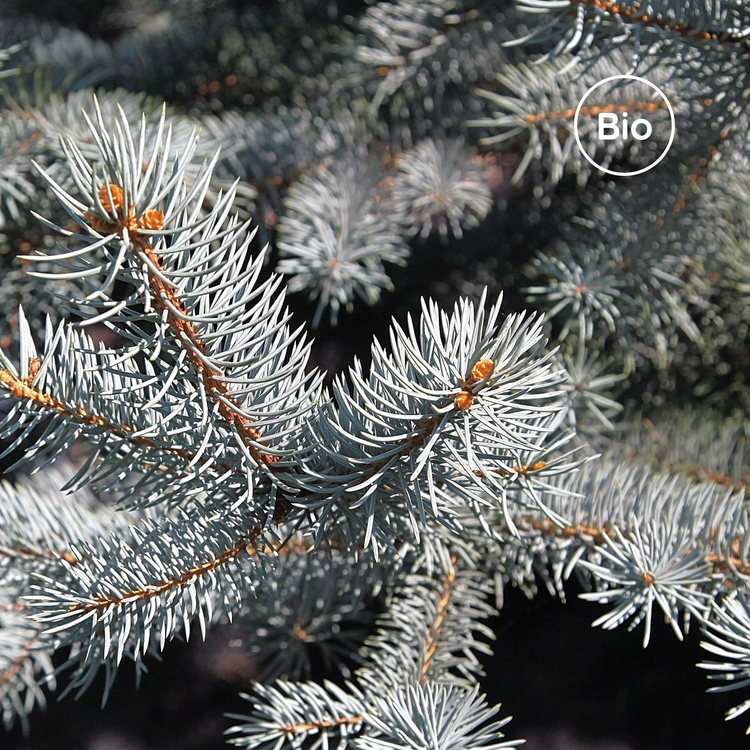 Ätherisches Öl
by

AgilNature®
Silver fir organic 10 ml
Sale price

€9,95

Regular price

Unit price

€9,95

per

10ml
Revitalizing, stimulating & Invigorating
Content: 10 ml - 100% natural essential oil (organic quality)
Deutschland: Sofort versandfertig und nach 3 - 5 Werktagen bei dir zu Hause. Außerdem gibt es kostenlosen Versand ab einem Einkaufswert von 49 €.
Europe: Immediately ready for dispatch and after 10 - 15 working days at your home. There is also free shipping for purchases over 99 €.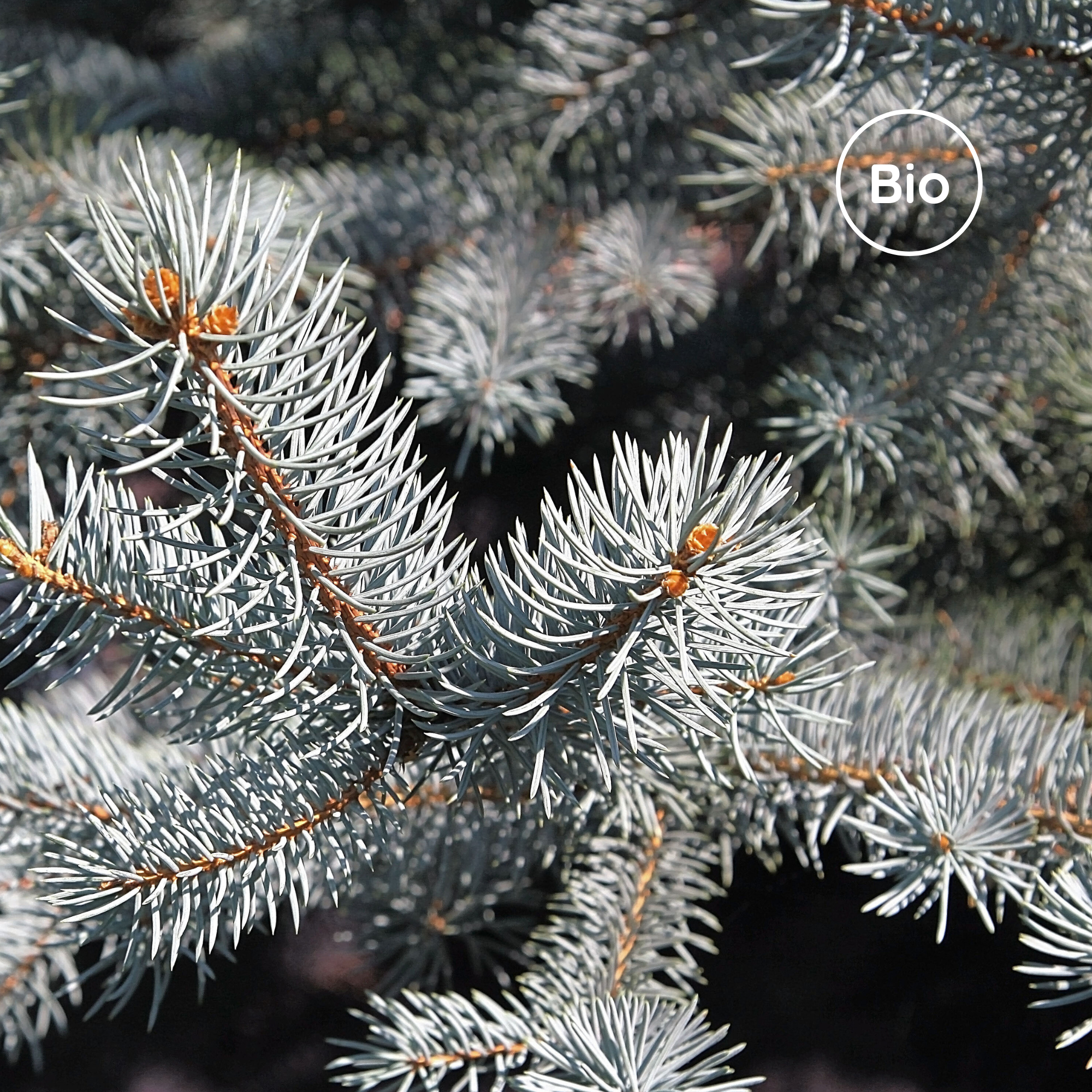 Clear strength is in the air
Effect & Properties
Essential silver fir oil is used therapeutically for colds, fever and flu, especially for rubbing into the skin or for inhalation in diseases of the upper and lower respiratory tract. Since it has antitussive and expectorant properties, many patients find it easier to cough up. In general, pine needle oils (Abies oil) are said to promote blood circulation in the upper layers of the skin. They are therefore also recommended for nerve pain and as a bath additive for inflammatory rheumatic complaints of bones and muscles. In the specialist literature, essential silver fir oil is assigned the following properties: antiseptic, expectorant (mucolytic), anti-inflammatory, analgesic (analgesic), circulation-enhancing, disinfecting, deodorizing. Silver fir oil is also used in numerous deodorants, room sprays, disinfectants, sauna and bath additives, soaps and perfumes.
Scent note | Aroma
balsamic, woody-spicy fresh and clear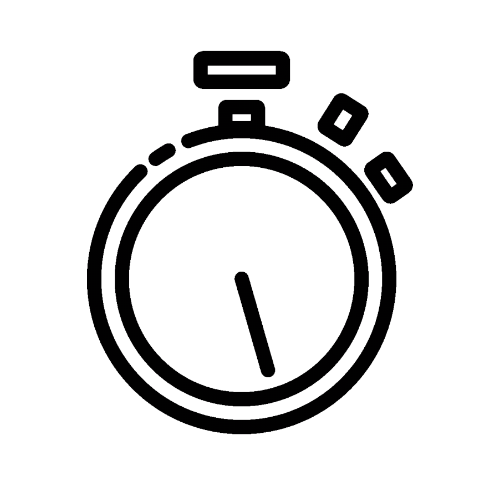 Scent note | Volatility
5 – 15 min (top note)
Application
Put 5 - 8 drops in the fragrance lamp
Quality
100% natural and from controlled organic cultivation
Fragrance combinations with silver fir
Anti-stress fragrance mixture for more serenity and stamina
Relaxing fragrance mixture as a little break and for air purification
Anti-stress / Serenity
6 drops of silver fir, 2 drops of laurel, 1-2 drops of fine lavender, 1-2 drops of cedar wood
Relaxing & Air purifying
5 drops of silver fir, 3 drops of fine lavender, 2 drops of litsea, 1 drop each of clary sage and bay leaf
Choose your fragrance combination and save!

Select your oils and then enter "Weißtanne-15" in the discount field in the checkout area and receive a 15% discount. The discount only works if silver fir is in your shopping cart.

Silver fir organic 10 ml

Vendor:

Sale price

€9,95

Regular price

Unit price

€9,95

per

10ml

Laurel organic 10 ml

Vendor:

Sale price

€12,85

Regular price

Unit price

€12,85

per

10ml

Lavender fine organic 10 ml

Vendor:

Sale price

€12,85

Regular price

Unit price

€12,85

per

10ml

Litsea organic 10 ml

Vendor:

Sale price

€8,95

Regular price

Unit price

€8,95

per

10ml

Clary sage organic 10 ml

Vendor:

Sale price

€13,85

Regular price

Unit price

€13,85

per

10ml

Silver fir as a room fragrance and in perfumery

As a room fragrance, the essential silver fir oil can have a clarifying, balancing (toning) to comforting effect and provide support for nervousness and depression. It is reminiscent of a relaxing, invigorating walk in the forest that gives you the courage to keep going. In addition, it is very popular because of its air disinfection properties, especially during cold periods.

Origin of the silver fir/silver fir - lat. Abies alba - Northern Europe

Silver Fir Needle Essential Oil is obtained by steam distillation of the needles and twigs of the European conifer (Abiesalba), which belongs to the genus of fir (Abies) in the pine family (Pinaceae). The name derives from the light gray to silvery bark. The silver fir is native to the mountainous regions of northern Europe and can reach an age of 500 years. In favorable conditions, the conifer can grow up to 65 meters high. The needles grow up to 3 cm long and 3 mm wide. Depending on the location, the silver fir flowers from April to June, just before the new shoots appear.

Your Cart is Empty

Don't forget, if you sign up for our newsletter, you save 15% on your first order.

Shop Now

Choosing a selection results in a full page refresh.