Ätherisches Öl
by

AgilNature®
Orange sweet organic 10 ml
Sale price

€7,95

Regular price

Unit price

€7,95

per

10ml
Brightening, stimulating, relaxing
Content: 10 ml - 100% natural essential oil (organic quality)
Deutschland: Sofort versandfertig und nach 3 - 5 Werktagen bei dir zu Hause. Außerdem gibt es kostenlosen Versand ab einem Einkaufswert von 49 €.
Europe: Immediately ready for dispatch and after 10 - 15 working days at your home. There is also free shipping for purchases over 99 €.
The sweet fragrance for inner warmth
Effect & Properties
If you are stressed or anxious about an uncomfortable situation, be it an exam or an injection, sweet orange essential oil has been shown to help relieve your anxiety and relax you. The pleasant scent creates a harmonious feeling inside and helps you to get into a state of relaxation. It not only helps you to find inner peace in the moment, but also improves sleep to keep the body relaxed in the long term. For centuries, the sweet orange has been used in folk medicine to treat mental and physical ailments. In folk medicine, it is mainly used for breathing difficulties such as coughs and colds, gastrointestinal complaints such as constipation, cramps and diarrhea and cardiovascular diseases.
Scent note | Aroma
Fruity-fresh to warm-sweet fragrance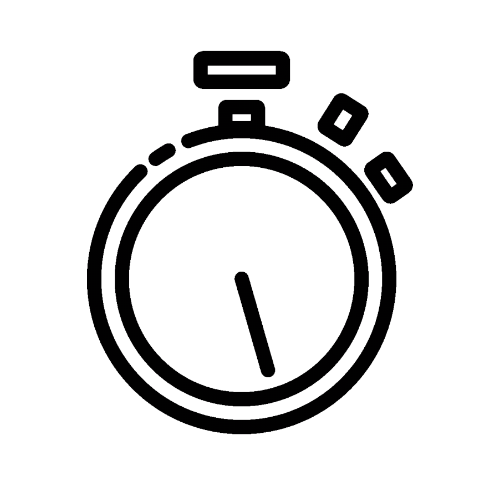 Scent note | volatility
5 - 15 min. (top note)
Application
Put 5-8 drops in the fragrance lamp
Quality
100% natural and from controlled organic cultivation
Fragrance combinations with orange
Fragrance mixture at Christmas time or when traveling against homesickness
Mood-enhancing fragrance blend
Fragrance for fresh citrus smell
Reassuring
3-4 drops of sweet orange, 2 drops of spearmint, 3-4 drops of lemon eucalyptus and 2-3 drops of rose geranium
Home feeling
3-4 drops of sweet orange, 3-4 drops of grapefruit and 2 drops of silver fir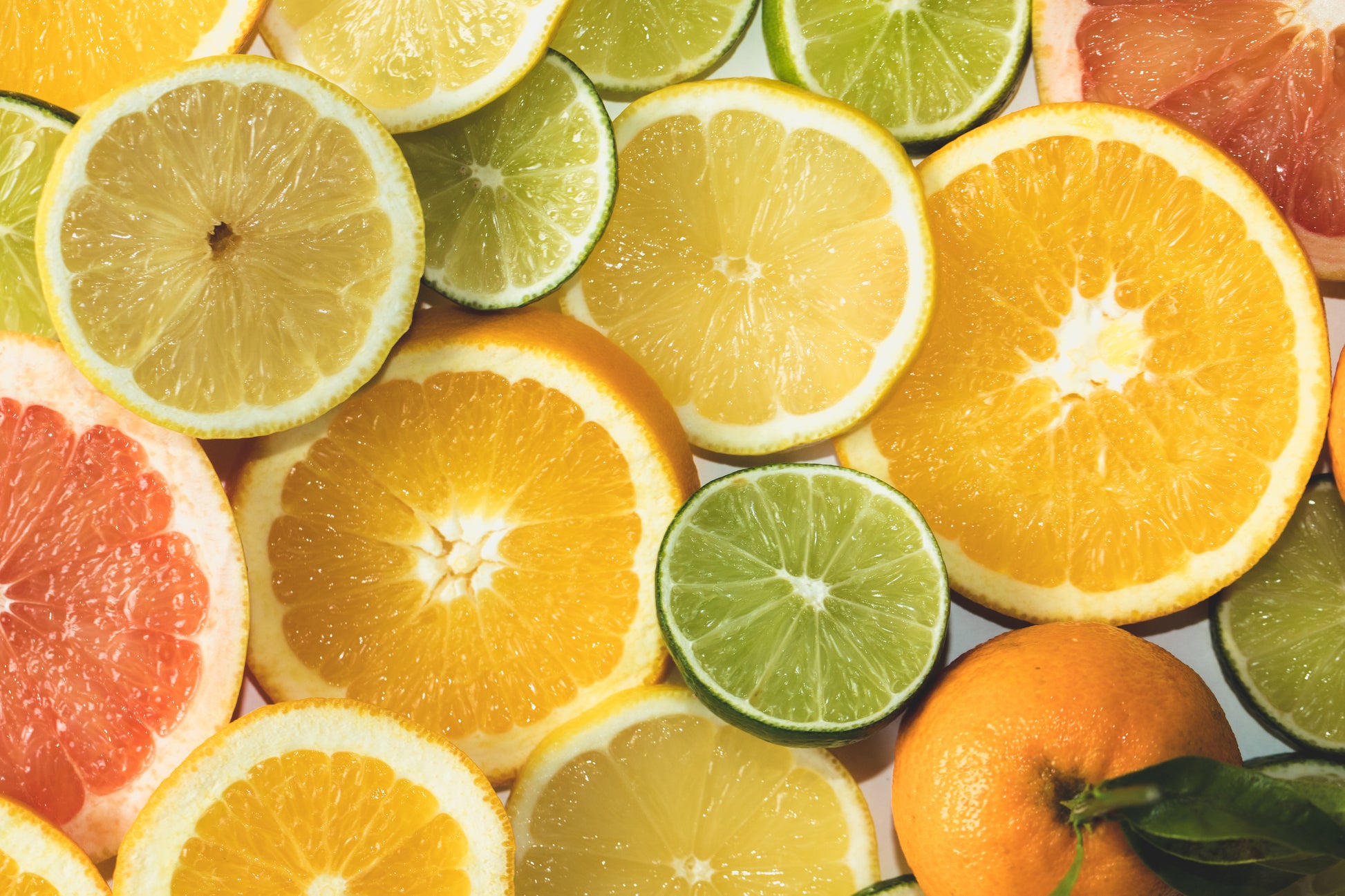 Fresh
4 drops sweet orange, 3 drops grapefruit, 2 drops bergamot and 1 drop spearmint
Good mood
3 drops bergamot, 3 drops sweet orange, 2 drops rose geranium and 2 drops lavender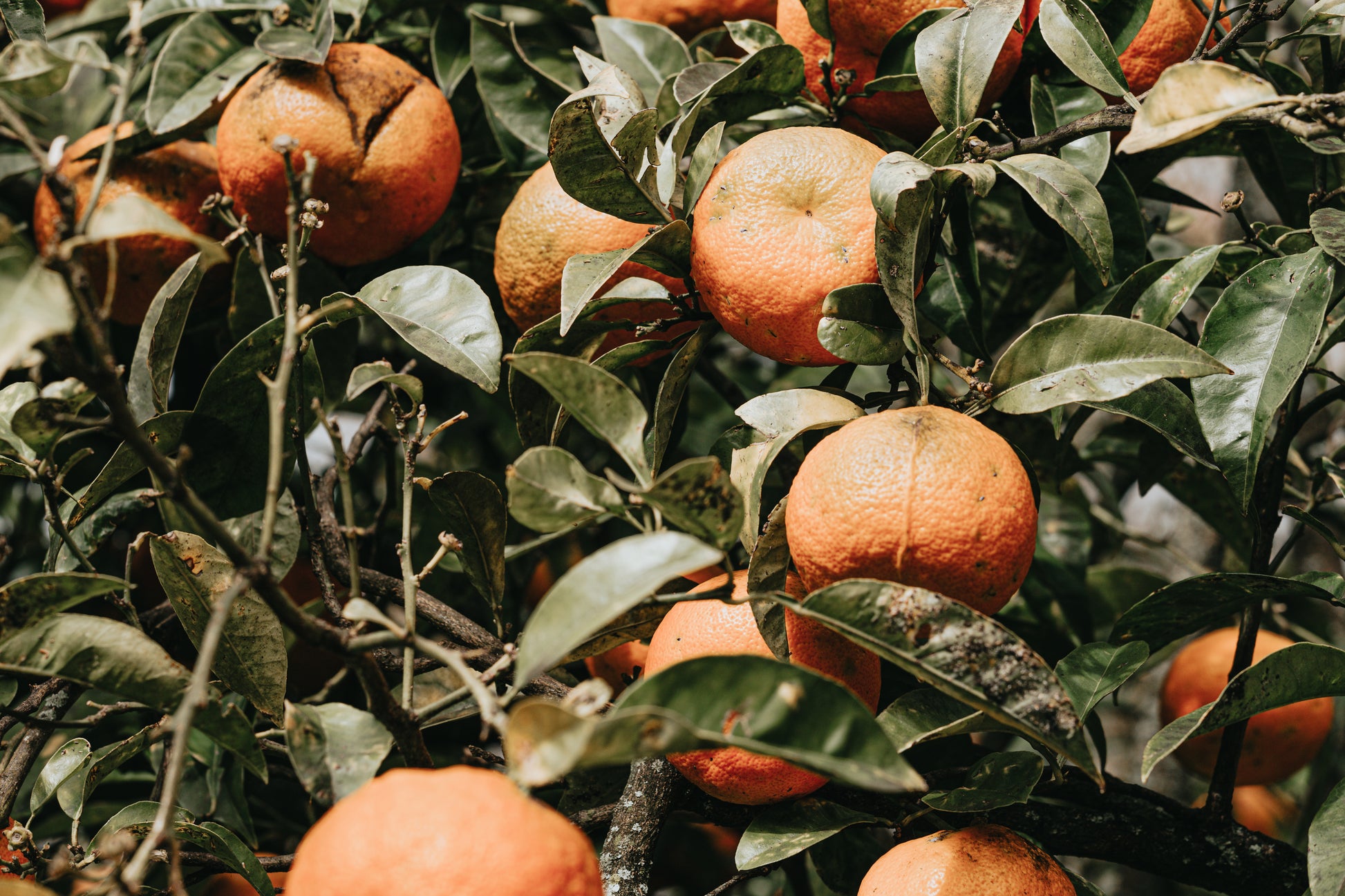 Citrus Aroma
2 drops sweet orange, 3 drops grapefruit, 3 drops lemon-eucalyptus and 2 drops litsea
Choose your fragrance combination and save!

Select your oils and then enter "Orange Fragrance Combination" in the checkout area in the discount field and receive a 25% discount. The discount only works if Orange is in your shopping cart.

Orange sweet organic 10 ml

Vendor:

Sale price

€7,95

Regular price

Unit price

€7,95

per

10ml

Bergamotte organic 10 ml

Vendor:

Sale price

€11,85

Regular price

Unit price

€11,85

per

10ml

Litsea organic 10 ml

Vendor:

Sale price

€8,95

Regular price

Unit price

€8,95

per

10ml

Orange as a room fragrance and in perfumery

As a room fragrance, the essential oil of orange peel can help with nervous tension, stress and feelings of anxiety. In general, it helps to relax and lighten one's mood with a feeling of spaciousness and a slight stimulation to counteract oppressive life situations. The sweet scent has a harmonizing effect and helps to solve worries with a warm feeling inside. Orange essential oil is used in perfumery and cosmetics because of its pleasant smell used very often. It provides fragrance components for citrus, chypre and fougere fragrances. It is also a component of cologne and is used in many hair care products. It is also often added to soaps and detergents (caution: intensive use can dissolve plastic surfaces!)

Origin of the orange - lat. Citrus sinensis/Citrus aurantiumvar. dulcis—Southern China

The sweet Valencia orange (Citrus sinensis/Citrus Aurantiumvar. dulcis) belongs to the rue family (Rutaceae). In northern Germany, the term orange is also common. The sweet orange is a hybrid of the grapefruit (Citrus maxima) and the tangerine (Citrus reticulata) and probably originated in southern China. Today's distribution areas are the Mediterranean region, Brazil and the West Indies. The orange is an evergreen tree that can grow up to 10 m tall. The tree develops white, strongly fragrant flowers, from which the well-known round fruits develop.

Your Cart is Empty

Don't forget, if you sign up for our newsletter, you save 15% on your first order.

Shop Now

Choosing a selection results in a full page refresh.