Ätherisches Öl
by

AgilNature®
Niaouli organic 10 ml
Sale price

€8,95

Regular price

Unit price

€8,95

per

10ml
Invigorating, uplifting, clarifying
Content: 10 ml - 100% natural essential oil (organic quality)
Deutschland: Sofort versandfertig und nach 3 - 5 Werktagen bei dir zu Hause. Außerdem gibt es kostenlosen Versand ab einem Einkaufswert von 49 €.
Europe: Immediately ready for dispatch and after 10 - 15 working days at your home. There is also free shipping for purchases over 99 €.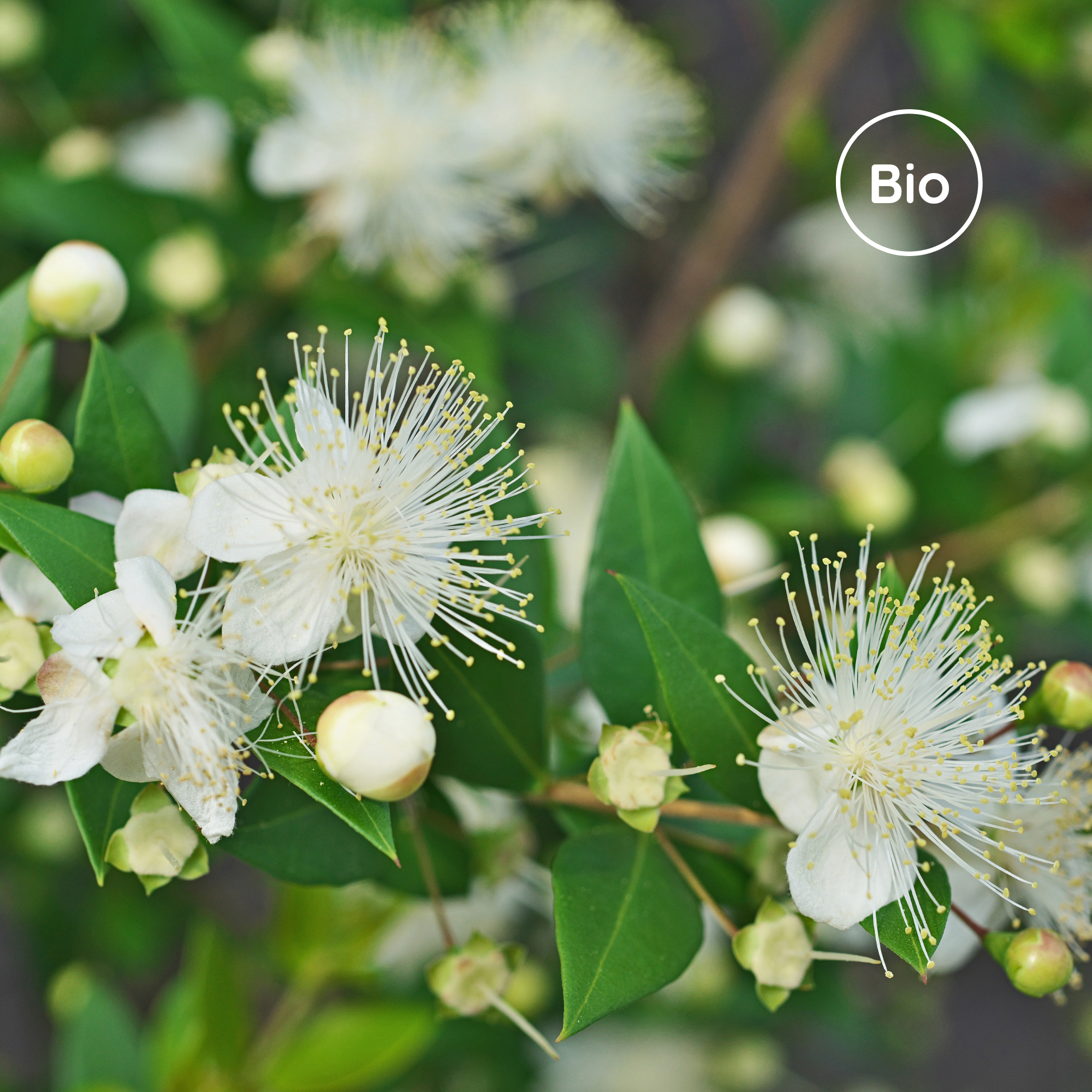 Brings vigor and serenity to everyday life
Effect & Properties
Essential niaouli oil is used in aromatherapy for depressive moods and nervous exhaustion, especially if these are due to viral infections such as flu. If you seem exhausted and exhausted, the fresh eucalyptus-like scent can help you to revitalize and strengthen yourself again. Thanks to its antiviral and antibacterial properties, Niaouli essential oil can help you with colds. It allows you to revitalize your soul and at the same time relax the body thanks to stress relief and sleep promotion to find a way back to happier days. It also supports your body for further challenges thanks to the natural immune-boosting and anti-inflammatory effects of the oil.
Scent note | Aroma
Eucalyptus-like, light-spicy scent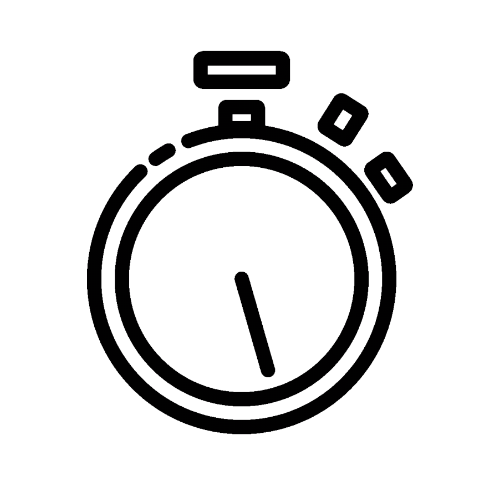 Scent note | volatility
5 – 15 min (top note)
Application
Put 5 - 8 drops in the fragrance lamp
Quality
100% natural and from controlled organic cultivation
Fragrance combinations with Niaouli
Fragrance mixture for a stuffy nose or for an alert head to continue working
Fragrance blend for clarity
Fragrance blend for clearing the respiratory tract in winter
A cold
2 drops niaouli, 1 drop rosemary ct. Mix cineol, 3 drops of palmarosa or with one of the lemon peel oils.
Clarifying
3 drops niaouli, 3 drops tea tree, 2 drops cypress and 2 drops lemon eucalyptus.
Clears the respiratory tract
3 drops niaouli, 2 drops tea tree, 2 drops silver fir and 2 drops eucalyptus.
Choose your fragrance combination and save!

Select your oils and then enter "Niaouli Fragrance Combination" in the checkout area in the discount field and receive a 25% discount. The discount only works if Niaouli is in your shopping cart.

Niaouli organic 10 ml

Vendor:

Sale price

€8,95

Regular price

Unit price

€8,95

per

10ml
Niaouli as a room fragrance and in perfumery
As a room fragrance the refreshing essential oil can have an invigorating, mentally stimulating and clarifying effect in order to provide support in the event of exhaustion. In hard times, the gentle spice of Niaouli oil brings new vigor and serenity to everyday life.
Essential Niaouli oil is rarely used in cosmetics. It is mainly used to flavor oral care products such as toothpaste or mouthwash.
Origin of the Niaouli - lat. Melaleucaviridiflora - North Australia / Papua New Guinea
The niaouli tree is a plant of the tea tree family (Melaleuca), which belongs to the myrtle family (Myrtaceae). The Niaouli tree is originally native to northern Australia and Papua New Guinea. Niaouli is an evergreen tree that can reach heights of between 10 and 15 m. It has a white, papery bark. The thick and smooth, broadly elliptical leaves are alternate and between seven and nineteen cm long. The flowers can be white, yellow, yellow-green or reddish-pink and are set at the end of the branches. The lignified capsule fruits contain the seed. The niaouli tree is related to the tea tree (Melaleucaalternifolia) and the cajeput tree (Melaleucaleucadendra).
Your Cart is Empty
Don't forget, if you sign up for our newsletter, you save 15% on your first order.
Shop Now
Choosing a selection results in a full page refresh.