Tees & Aufgüsse
by

AgilNature®
DetoxAgil Tee
Sale price

€9,95

Regular price

Unit price

€99,50

per

kg
Relaxation tea works against stress and inner restlessness
Content: 100g loose tea blend
Deutschland: Sofort versandfertig und nach 3 - 5 Werktagen bei dir zu Hause. Außerdem gibt es kostenlosen Versand ab einem Einkaufswert von 49 €.
Europe: Immediately ready for dispatch and after 10 - 15 working days at your home. There is also free shipping for purchases over 99 €.
For support during your detox cure
Detox time for your body
Over time, stress, hectic activity, environmental toxins, lack of exercise, stimulants and poor nutrition can throw our metabolism out of balance. Symptoms such as constant tiredness, exhaustion, frequent headaches, poor concentration, increased susceptibility to infections and even obesity are often the result. Therefore, a detox cure can be useful in many cases. The AgilNature HerbalAgil Tea contains a selection of exquisite, valuable ingredients that have a draining, digestive and blood-cleansing effect on our organism. Aroma & taste
Harmonious - mild taste
Preparation
1 teaspoon per cup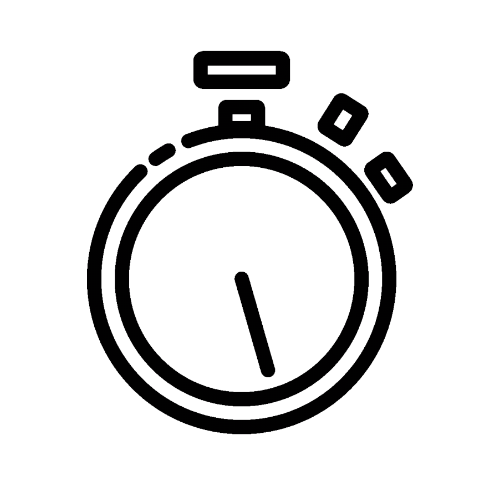 Brewing time
Leave for 3-5 minutes.
Bamboo leaves
Bamboo is one of the sweet grasses. Bamboo contains numerous valuable ingredients. So it's no wonder that pandas can feed almost exclusively on bamboo.
Birch leaves
Everyone knows the tree, which is very conspicuous with its white bark. But the birch can do much more than just look beautiful and drive one or the other allergy sufferer crazy in spring. Many positive properties are attributed to the tea infusion of birch leaves.
Lemongrass
Lemongrass not only smells good as an essential oil and tastes good in tea, but it is also a valuable extract for dietary supplements.
Licorice
The liquorice belongs to the subfamily of the legumes. If you don't know what liquorice tastes like, just think of liquorice. This candy is made from the root of liquorice.
Mint
Whether in chewing gum, in Hugo or as a topping for raspberry shakes, everyone knows mint. We have therefore made use of the unique taste and smell of mint both in tea and as an essential oil.
Thyme
Thyme belongs to the mint family. In 2006, thyme was named medicinal plant of the year.
Blackberry leaves
The fruit of the blackberry plant is well known to everyone, but the leaves are also suitable as a component in tea, for example, thanks to their unique taste.
Sunflower blossoms
The sunflower blossoms not only look beautiful, but are also ideal as a component in tea. In doing so, they release their colorings into the tea water, which gives the tea a sunny yellowish hue.
Lapacho
The Lapacho tree is already known as the "tree of life" in early Inca cultures. It has been proven that Lapacho tea contains many vitamins, minerals and plant substances such as calcium, potassium and iron as well as trace elements such as barium, strontium, iodine and boron.
Coriander
Some love it, for others it tastes like soap. But did you know that there is a genetic explanation for this? Certain changes in a specific olfactory receptor are responsible for the soapy sensation in some people.
Juniper berries
Juniper berries are mainly used for dishes with dark meat or game in the kitchen. Their unique flavors come primarily from the essential oils they contain.