Tees & Aufgüsse
by

AgilNature®
RelaxAgil Tea
Zur Unterstützung einer entspannten Auszeit
Sale price

€9,95

Regular price

Unit price

€99,50

per

kg
Restful sleep and strong nerves
Content: 100g loose tea blend
Deutschland: Sofort versandfertig und nach 3 - 5 Werktagen bei dir zu Hause. Außerdem gibt es kostenlosen Versand ab einem Einkaufswert von 49 €.
Europe: Immediately ready for dispatch and after 10 - 15 working days at your home. There is also free shipping for purchases over 99 €. Aroma & taste
Harmonious - mild taste
Preparation
1-2 teaspoons per cup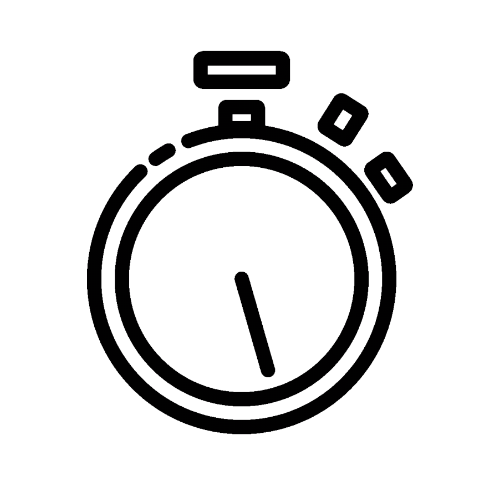 Brewing time
Leave for 5-6 minutes
Are you currently under a lot of stress and just can't relax?
Everyday stress causes body and soul to become hectic. Are you often under stress trying to reconcile work, errands and appointments? The relaxation tea RelaxAgil helps you to find inner peace and serenity and relaxes both body and mind after a hectic day. Drink the tea in the evening before bedtime or during a quiet minute to strengthen your nerves and relax. The RelaxAgil relaxation tea is composed of the ideal ingredients to achieve a calming effect. AgilNature pays particular attention to ecological and regional production and has the vegan food supplements and teas checked by qualified nutritionists. With the relaxation tea RelaxAgil you get a high-quality product that you can easily buy in our online shop.
Lemongrass
Lemongrass belongs to the grass family. Lemongrass has a special smell and taste, which makes it a perfect component for teas. But lemongrass also contains a lot of vitamin C and some B vitamins as well as the minerals magnesium, zinc and calcium, which is why we also use it in our dietary supplements.
Peppermint
Whether in chewing gum, in Hugo or as a topping for raspberry shakes, everyone knows mint. We have therefore made use of the unique taste and smell of mint both in tea and as an essential oil.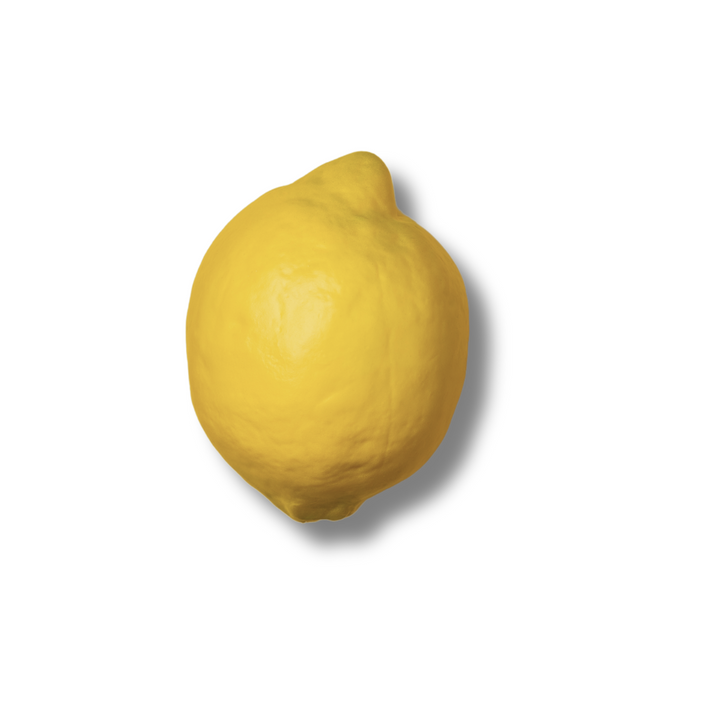 Pieces of lemon peel
The lemon peel gives a very special lemony-sour taste, which is why it is often used as a component in teas or in baking.
Lemon balm
There are many different types of lemon balm. Everyone knows, for example, lemon balm and its very special smell and taste. The well-known plant is not only used in teas, but also in food supplements.
Chamomile
Everyone knows it, chamomile tea. But did you know that chamomile was named the very first medicinal plant of the year in 1987 and also medicinal plant of the year in 2002? So of course we included this delicious miracle herb in some of our teas.
Lavender
The smell of this beautiful purple plant is well known to everyone. In 2008, lavender was also named medicinal plant of the year and only in 2020 medicinal plant of the year.
Sunflower blossoms
The sunflower blossoms not only look beautiful, but are also ideal as a component in tea. In doing so, they release their colorings into the tea water, which gives the tea a sunny yellowish hue.