Tees & Aufgüsse
by

AgilNature®
SlimTee
Sale price

€9,95

Regular price

Unit price

€99,50

per

kg
To support a weight-conscious diet
Content: 100g loose tea blend
Deutschland: Sofort versandfertig und nach 3 - 5 Werktagen bei dir zu Hause. Außerdem gibt es kostenlosen Versand ab einem Einkaufswert von 49 €.
Europe: Immediately ready for dispatch and after 10 - 15 working days at your home. There is also free shipping for purchases over 99 €.
To support your metabolism
Healthy weight control with SlimTee - the tea for losing weight
The SlimTee is a composition of selected, valuable herbs, blossoms and pieces of fruit. The SlimAgil tea owes its special taste to these harmoniously coordinated components. Crash diets and starvation diets don't do much in the long term and are also unhealthy. Only those who change their diet, eat a balanced diet and exercise regularly can reduce their weight in a healthy way and maintain it in the long term without the yo-yo effect. With our SlimTee you can support your body in losing weight. The delicious tea stimulates the metabolism and thus helps to lose weight. In addition to the tea for losing weight, AgilNature offers you vegan dietary supplements as well as special dietary supplements for losing weight. The AgilNature SlimTee can be combined particularly well with our products FigurAgil aktiv, BalanceAgil and DetoxAgil. Aroma & taste
Sweet and sour taste
Preparation
1-2 teaspoons per cup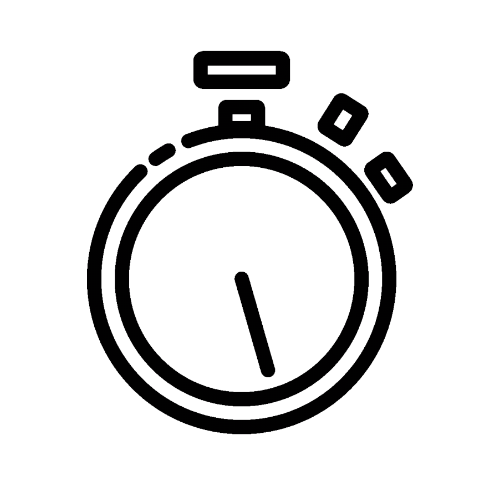 Brewing time
Leave for 5-6 minutes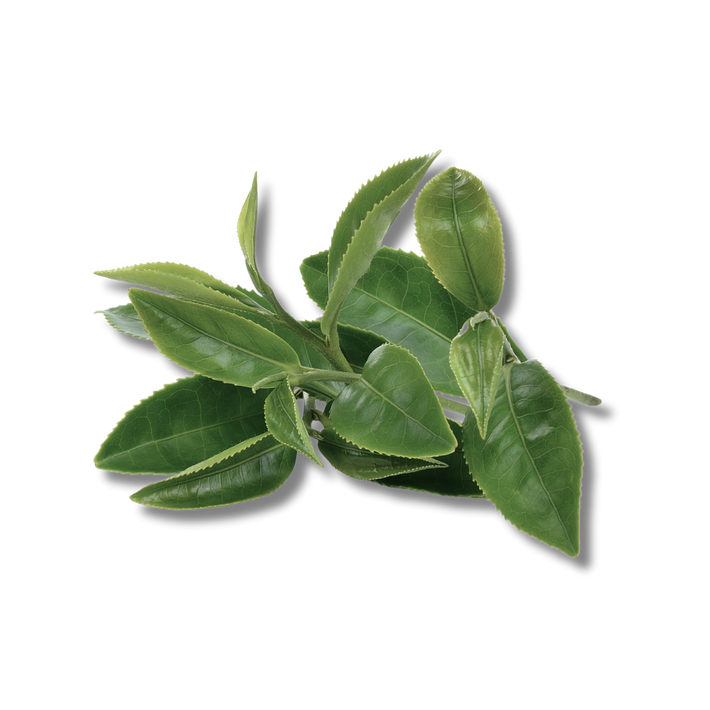 Mate green
The ingredient for mate tea is obtained from the dried leaves of the mate bush. Mate contains caffeine.
Safflower
Because of its red and yellow flowers, safflower is also known as safflower. In addition, safflower is rich in oils, which gives it the name oil safflower.
Mallow flowers
Mallows have a very special aroma. Both the flowers and the leaves can be used as tea components, for example.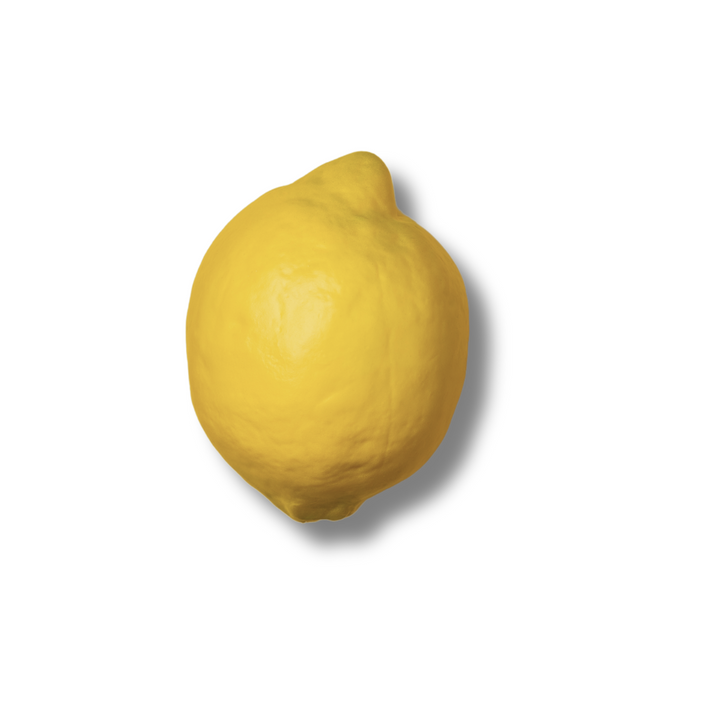 Lemon peels
The lemon peel gives a very special lemony-sour taste, which is why it is often used as a component in teas or when baking and cooking.
Lemongrass
Lemongrass not only smells good as an essential oil and tastes good in tea, but it is also a valuable extract for dietary supplements.
Rosehip shells
The rosehip is the aggregate nut fruit of different types of roses. The taste of the rose hip is sweet and sour. The rose hip is rich in vitamin C.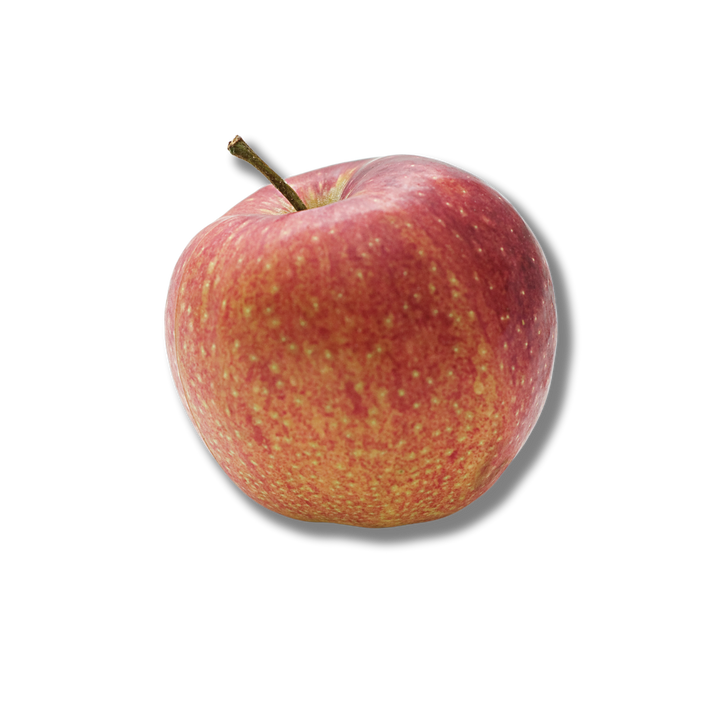 Apple bits
The apple gives the tea its very personal sweet and sour component.
Hibiscus flowers
The hibiscus belongs to the mallow family. Many species are used as ornamental plants because of their beautiful appearance, but hibiscus is also used in tea. The hibiscus gives the SlimTee its reddish color.