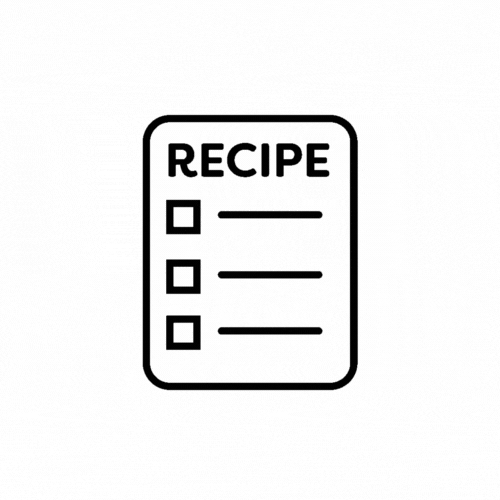 To eat healthy food
Because what we eat has a huge impact on our health.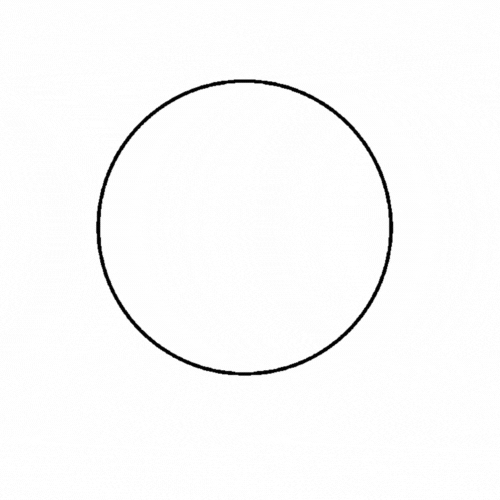 Movement
Even a daily walk in the forest helps to stimulate digestion and strengthen the immune system.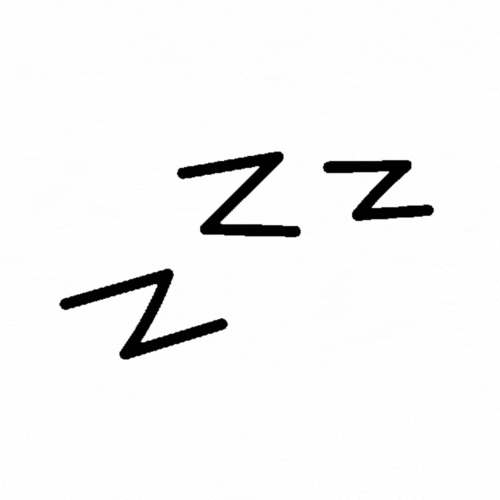 Restful sleep
Healthy sleep is crucial to our overall well-being.
The Science of Timing Nutritional Supplements: Maximizing Health Through Smart Timing Dietary supplements are a mainstay of a healthy...