Ätherisches Öl
by

AgilNature®
Clary sage organic 10 ml
Sale price

€13,85

Regular price

Unit price

€13,85

per

10ml
Relaxing, soothing, gently uplifting
Content: 10 ml - 100% natural essential oil (organic quality)
Deutschland: Sofort versandfertig und nach 3 - 5 Werktagen bei dir zu Hause. Außerdem gibt es kostenlosen Versand ab einem Einkaufswert von 49 €.
Europe: Immediately ready for dispatch and after 10 - 15 working days at your home. There is also free shipping for purchases over 99 €.
The inspiring anti-stress fragrance
Effect & Properties
In stressful and oppressive times, the spicy clary sage oil is the right remedy for aromatherapy. Due to its relaxing and calming effect on the central nervous system, the oil can be used to take a quiet break even in difficult times. The strong fragrance not only smells strong, but also gives new strength. Stress-reducing and blood pressure-lowering, clary sage oil can give you new strength and joy for the coming days. Clary Sage Oil is a particularly irritating product for women thanks to its analgesic, antispasmodic properties. Whether in menstruation, childbirth or menopause, the muscatel oil is known for its use in all associated symptoms. Therapists use this oil for menstrual problems such as cramps and abdominal pain, and it is also said to help with pain and oppressive, anxious feelings during childbirth. A substance contained in the oil also helps to stimulate the flow of menstrual periods in women.
Scent note | Aroma
Nutty-sweet, strong, spicy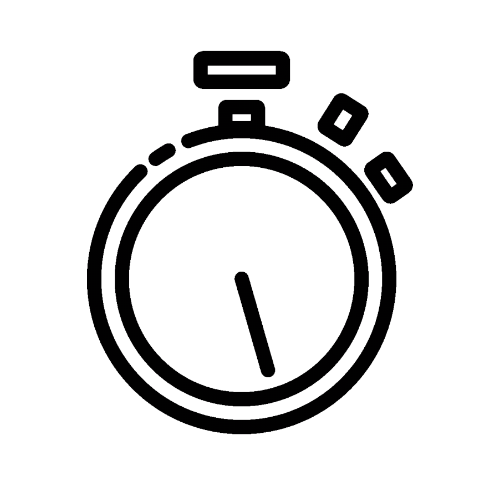 Scent note | volatility
4 – 6 hrs (heart note)
Application
Put 2 - 3 drops in the fragrance lamp
Quality
100% natural and from controlled organic cultivation
Fragrance combinations with clary sage
Fragrance blend for a relaxed and liberating effect
Fragrance mixture for irritated nerves
Fragrance blend for relaxed sleep
Fragrance mix to cheer you up:
Fragrance blend for new strength
Relaxing & Liberating
2 drops of clary sage and 5 drops of an essential citrus peel oil, eg bergamot or grapefruit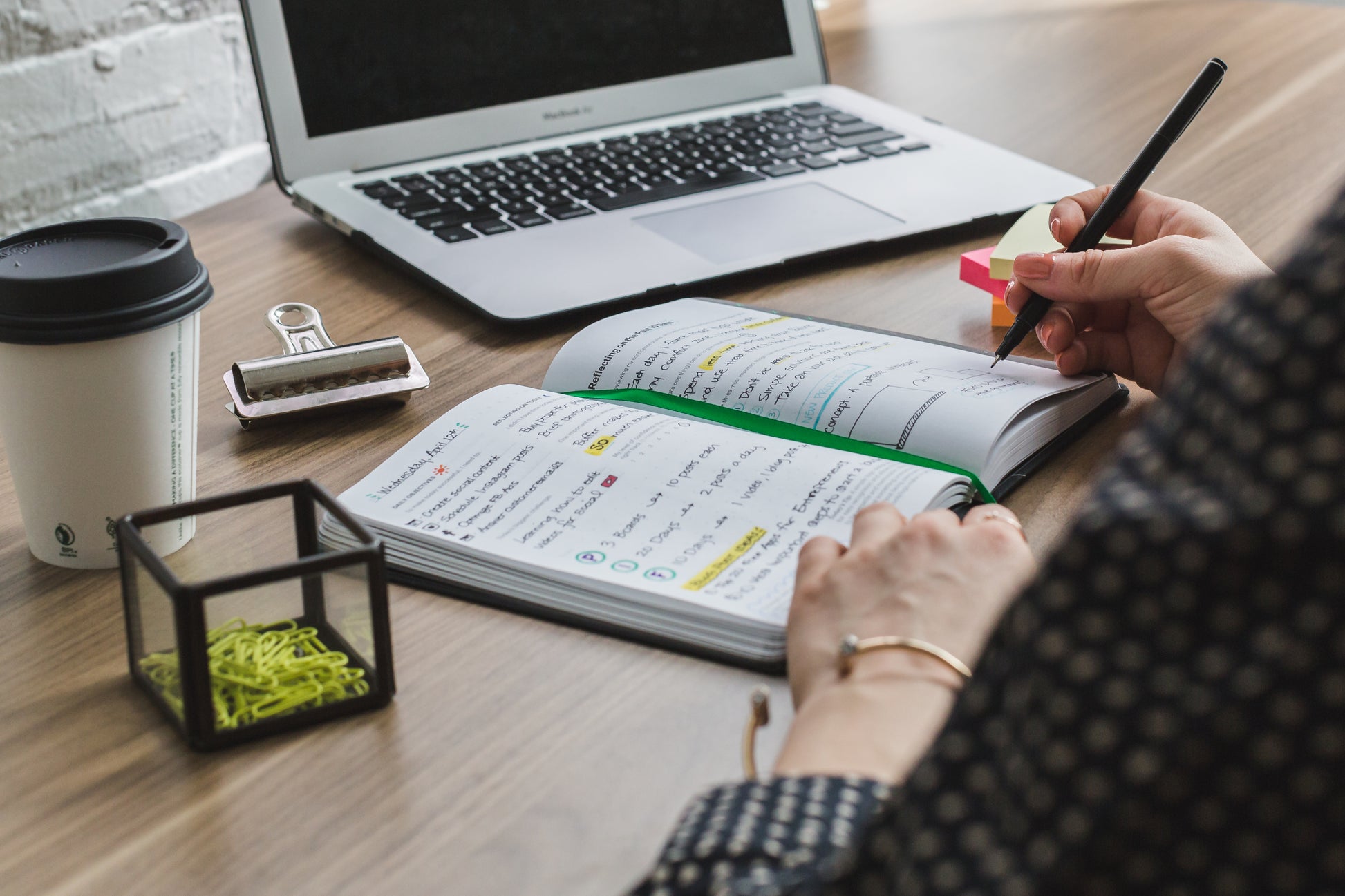 Strong nerves
2-3 drops of clary sage, 2 drops of rose geranium or fine lavender, 4-5 drops of silver fir or 2 drops of cedar wood.
Relaxed sleep
1 drop clary sage, 4 drops lavender, 3 drops cedarwood and 2 drops petitgrain bigaradier
Encouraging
2 drops of clary sage, 3 drops of rosemary, 3 drops of spearmint, 2 drops of rose geranium or fine lavender.
Energy & Power
2 drops of clary sage, 3 drops of rosemary, 2 drops of litsea and 2 drops of laurel
Choose your fragrance combination and save!

Select your oils and then enter "sage fragrance combination" in the checkout area in the discount field and receive a 25% discount. The discount only works if there is sage in your shopping cart.

Clary sage organic 10 ml

Vendor:

Sale price

€13,85

Regular price

Unit price

€13,85

per

10ml

Bergamotte organic 10 ml

Vendor:

Sale price

€11,85

Regular price

Unit price

€11,85

per

10ml

Laurel organic 10 ml

Vendor:

Sale price

€12,85

Regular price

Unit price

€12,85

per

10ml

Litsea organic 10 ml

Vendor:

Sale price

€8,95

Regular price

Unit price

€8,95

per

10ml

Clary sage as a room fragrance and in perfumery

As a room fragrance, the essential clary sage oil can have a very calming and uplifting effect in cases of exhaustion, depression and general irritability. At the same time, the strongly inspiring scent can help to reduce stress and to feel joy and creativity again. In cosmetics, the essential oil of clary sage is mainly used as a fragrance for full, euphoric or fantasy-inspiring scents, but also as a product in creams for smoother skin.

Origin of clary sage - lat.Salviasclarea - Central & Eastern Europe

Clary sage belongs to the genus sage (Salvia) in the mint family (Lamiaceae). The biennial herb is also known as clary sage or Roman sage for its uses as a medicinal plant in ancient times, as well as a spice. The origin of the Latin name Salvia is derived from the Latin word for "to heal", which once again clarifies the belief in the healing properties of this plant in earlier times. The sage plant originally comes from Central and Eastern Europe and the western parts of Asia, where the clary sage grows up to one meter high and has flowers that are purple, wine-red or white.

Your Cart is Empty

Don't forget, if you sign up for our newsletter, you save 15% on your first order.

Shop Now

Choosing a selection results in a full page refresh.