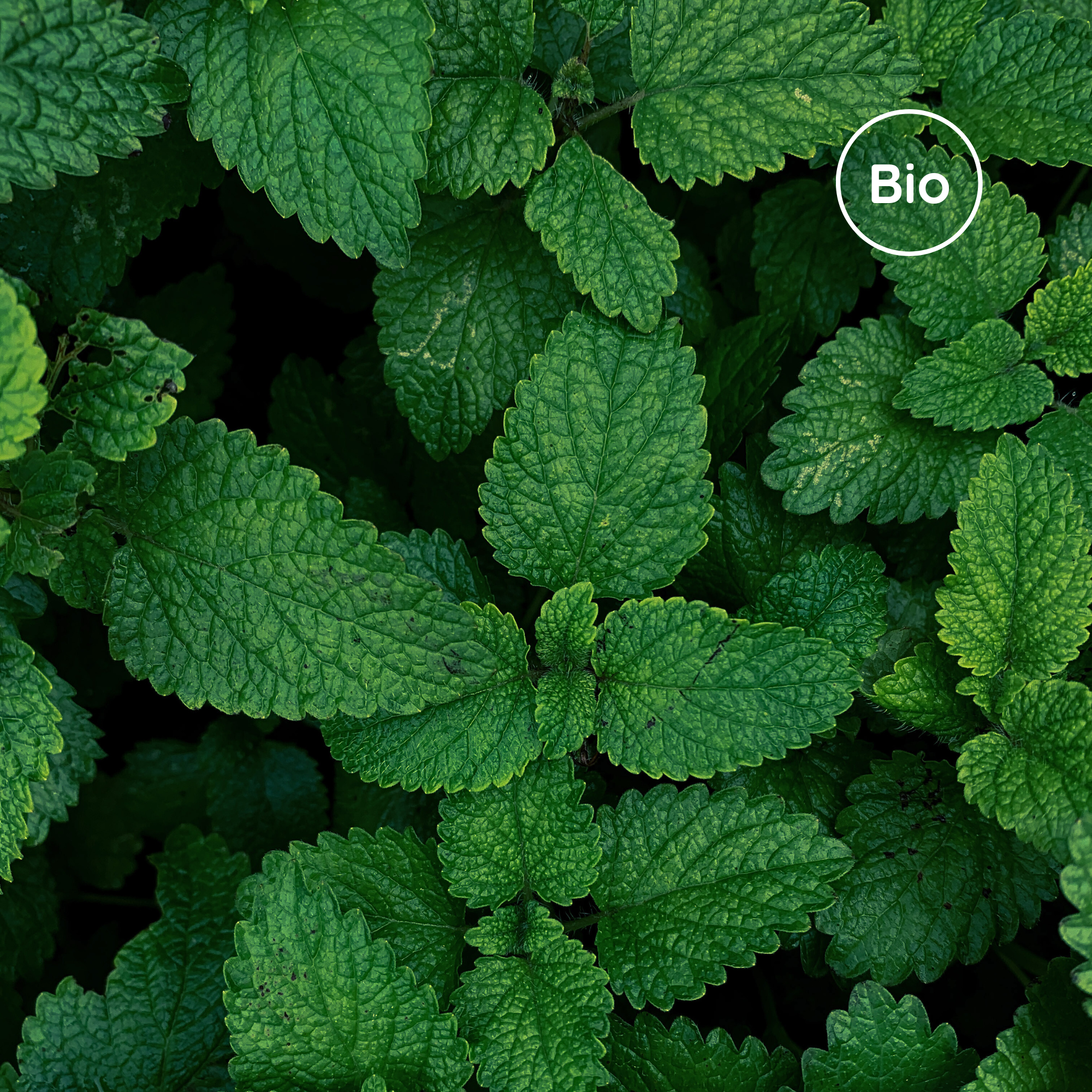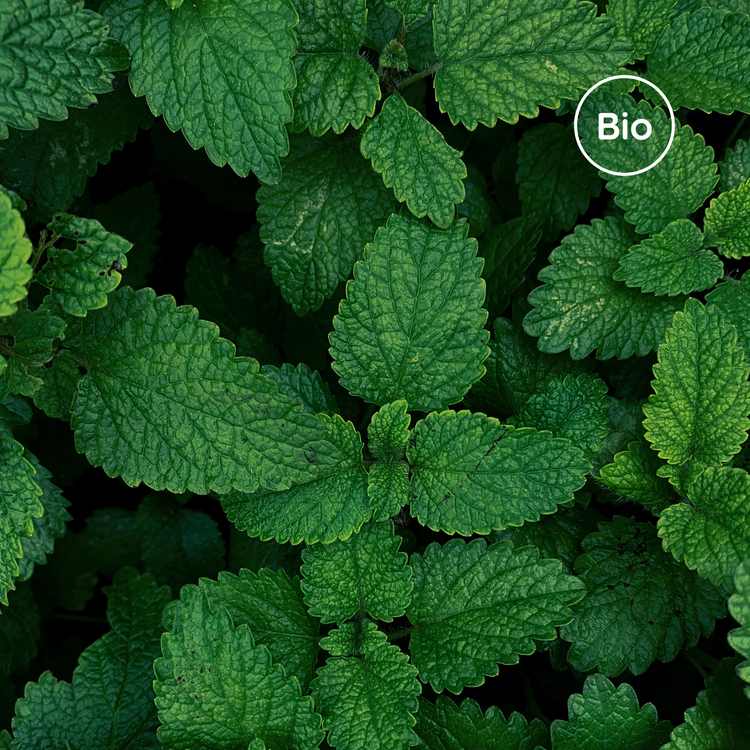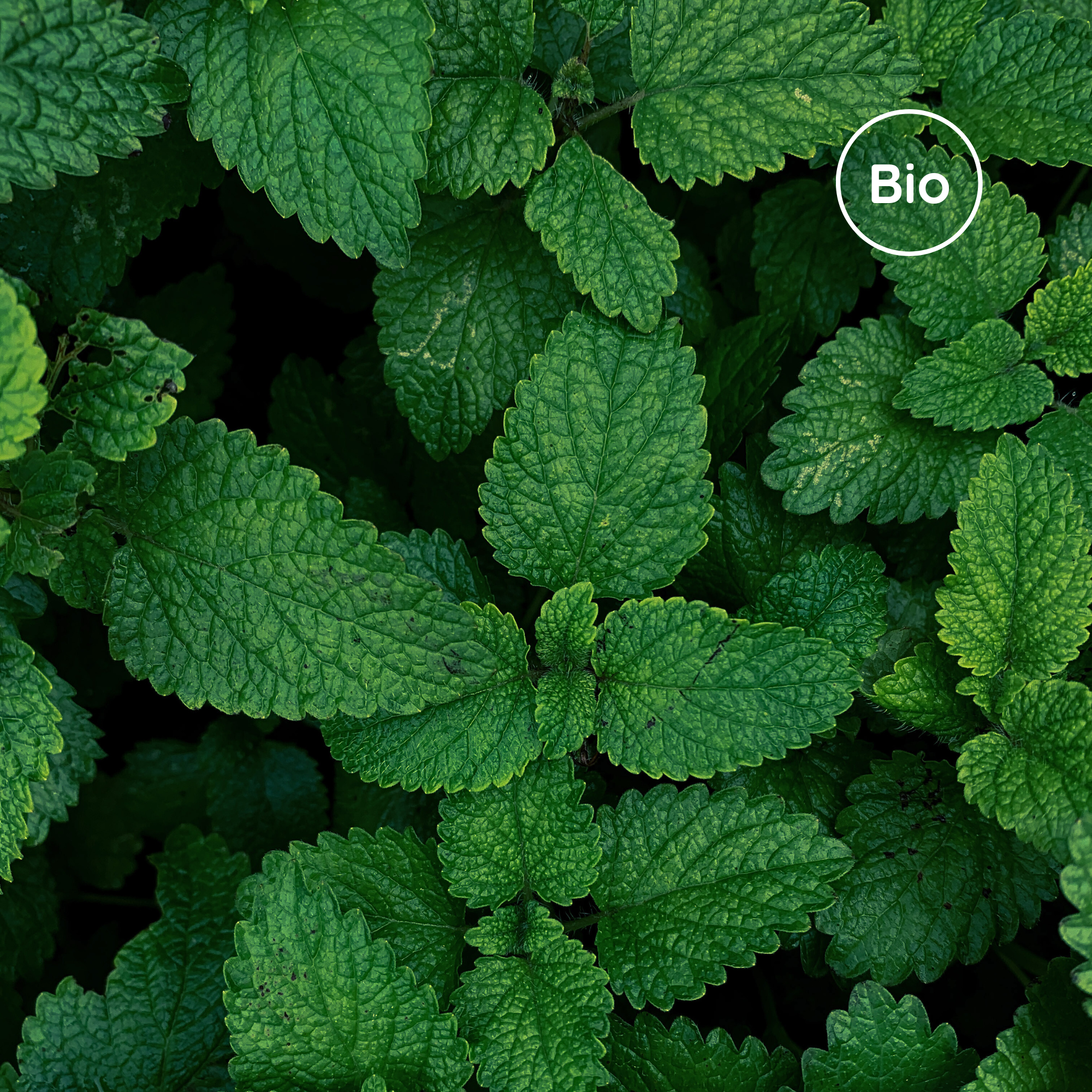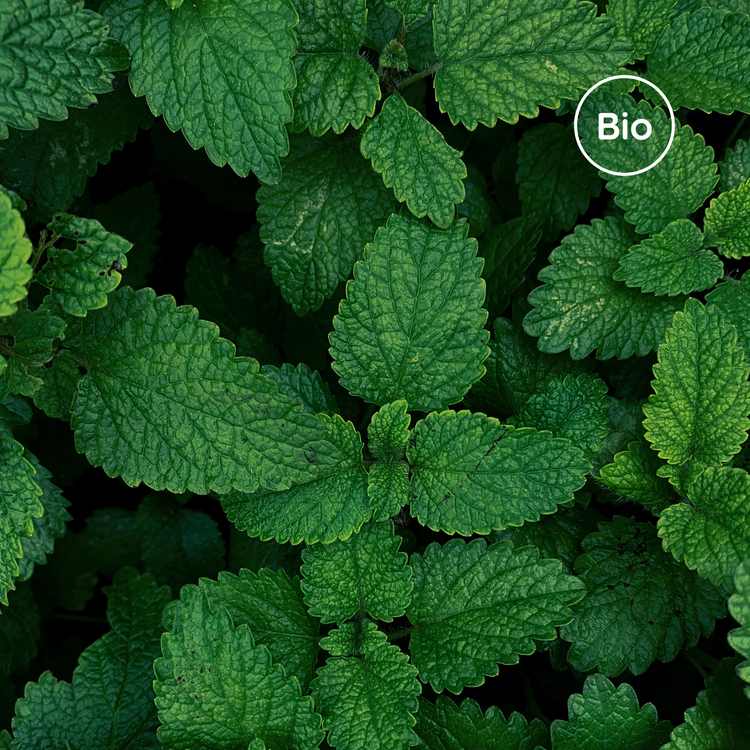 Ätherisches Öl
by

AgilNature®
Spearmint organic 10 ml
Sale price

€9,95

Regular price

Unit price

€9,95

per

10ml
Gently activating, awakening, balancing
Content: 10 ml - 100% natural essential oil (organic quality)
Deutschland: Sofort versandfertig und nach 3 - 5 Werktagen bei dir zu Hause. Außerdem gibt es kostenlosen Versand ab einem Einkaufswert von 49 €.
Europe: Immediately ready for dispatch and after 10 - 15 working days at your home. There is also free shipping for purchases over 99 €.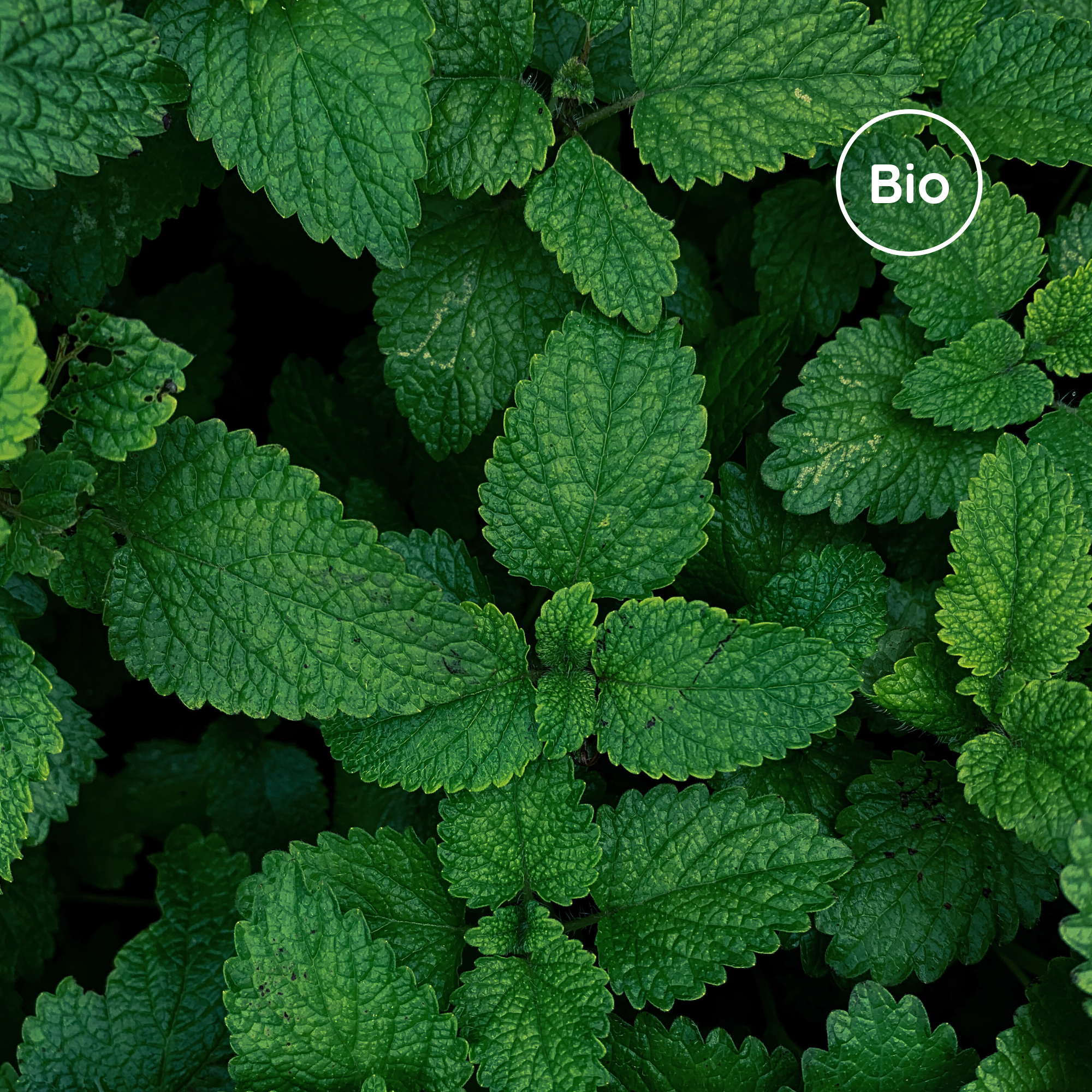 Brings liberating mint freshness to the air
Effect & Properties
For mental and physical exhaustion, stress-related complaints and general tension, essential spearmint oil has long been used in therapy as a room fragrance, massage oil, oil bath or as a smelling bottle. It is also recommended by therapists for poor memory and a lack of concentration. The following properties are attributed to essential spearmint oil in specialist literature: expectorant, mildly cooling, pain-relieving, digestive, detoxifying, decongesting, antispasmodic, anti-inflammatory, cell-regenerating
Scent note | Aroma
fresh, cool, fine minty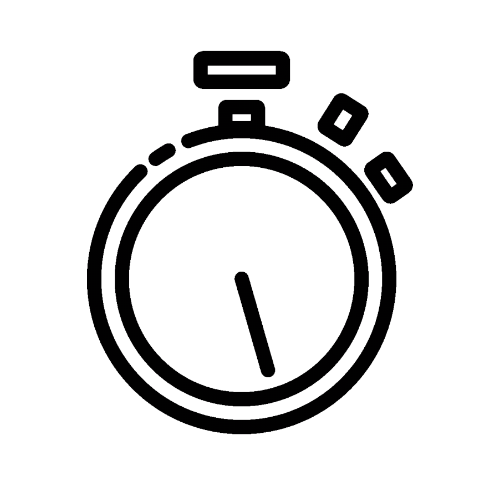 Scent note | volatility
5 – 15 min (top note)
Application
Put 5-8 drops in the fragrance lamp
Quality
100% natural and from controlled organic cultivation
Fragrance combinations with spearmint
prophylaxis during cold periods
cold time
2-3 drops of green mint oil in the fragrance lamp can protect against colds, hoarseness and headaches
emergency drops
Put 1-2 drops of spearmint oil on a handkerchief, hold it in front of your nose and take a deep breath. Caution: Do not apply the oil directly to the skin of the face!
Spearmint oil as a room fragrance and in perfumery
As a room fragrance, the essential oil of spearmint (curled mint or spearmint) can have a concentration-enhancing and waking up effect, as well as a balancing effect. In contrast to peppermint essential oil, which has a clear to pungent scent and extremely stimulating, cooling properties, spearmint essential oil is valued in aromatherapy for its gentler stimulating and more balancing effects. In cosmetics, spearmint essential oil is highly diluted and often used in combination with rosemary, lavender, jasmine and woody scents. This gives particularly masculine fragrance compositions a fresh note. However, the majority of global production is used to flavor oral care products such as toothpaste or mouthwash. It is also a component of sports and massage oils and many sauna infusion mixtures.
Origin of spearmint - lat. Mentha - Morocco
Spearmint belongs to the mint genus (Mentha) in the mint family (Lamiaceae). Spearmint is also known as spearmint, spearmint or spearmint. Originally, spearmint comes from the regions of Central Europe and Central Asia to China and is now cultivated worldwide. Spearmint is a perennial, herbaceous plant that can reach heights of between 30 and 130 cm.